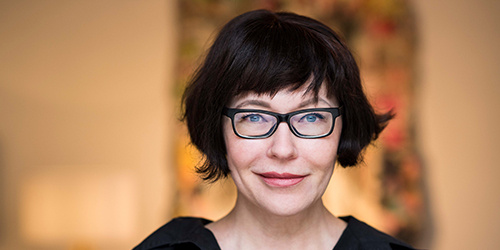 © Bernd Brundert
Autor*innenporträt
Anne Bandel
Anne Bandel has been working as a dentist for twenty-two years, and as a jazz and chanson singer for ten. Yet her heart always has and always will beat for the Alps – and for her stubborn protagonist Theophil Kornmeier. 'Von oben fällt man tiefer' ('The Higher You Are, The Further You Fall') is her first novel.
Unter presse@dtv.de können Sie mit Angabe des Verwendungszwecks Autor*innenfotos anfordern.
Author events
Anne Bandel liest aus "Von oben fällt man tiefer"
Eine Veranstaltung im Rahmen der Stuttgarter Kriminächte.
20.03.2023
19:00
Konferenzraum / Sympra GmbH (GPRA) - Die PR-Agentur in Stuttgart
Stafflenbergstrasse 32
70184
Stuttgart