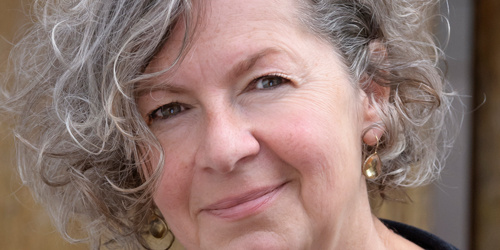 © Peter Porst
Autor*innenporträt
Astrid Ruppert
Astrid Ruppert worked as a dramatic consultant and producer for television productions after completing her degree in literature. She lives in the countryside, and works as an author and screenwriter.
Unter presse@dtv.de können Sie mit Angabe des Verwendungszwecks Autor*innenfotos anfordern.
Author events
Astrid Ruppert liest aus Roman-Trilogie "Leuchtende Tage" – "Wilde Jahre" – "Ein Ort, der sich Zuhause nennt"
12.01.2023
18:30
Gemeindesaal, Evangelische Andreaskirche Frankfurt
Kirchhainer Str. 2
60433
Frankfurt am Main