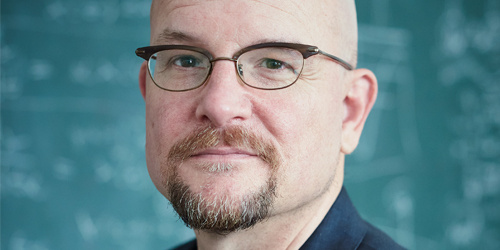 © Monika Keiler
Autor*innenporträt
Prof. Dr. Dirk Brockmann
Dirk Brockmann, born in 1969, is a professor at the Institute of Biology at Berlin's Humboldt University. He is also the head of a research group at the Robert Koch Institute. Previously, he was a professor of applied mathematics at Northwestern University in the US and a researcher at the Northwestern Institute on Complex Systems. He is particularly interested in the structures inherent to complex biological and social networks, and how these structures affect those processes that operate within them.
Unter presse@dtv.de können Sie mit Angabe des Verwendungszwecks Autor*innenfotos anfordern.
Author events
Dirk Brockmann präsentiert "Im Wald vor lauter Bäumen"
18.04.2023
17:00
VHS Heilbronn
Kirchbrunnenstraße 12
74072
Heilbronn