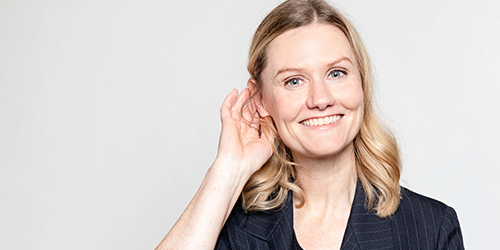 © Stefanos Notopoulos
Autor*innenporträt
Katharina Altemeier
Katharina Altemeier, born in 1976 and having herself been affected by anxiety disorders for two decades, she is best placed to know how it is possible to live with anxiety and still lead a fulfilled life. She sat down with her anxiety, got to know it really well,
and then turned her disorder into her professional focus. Today, she lives with anxiety, husband and son in Munich.
Unter presse@dtv.de können Sie mit Angabe des Verwendungszwecks Autor*innenfotos anfordern.