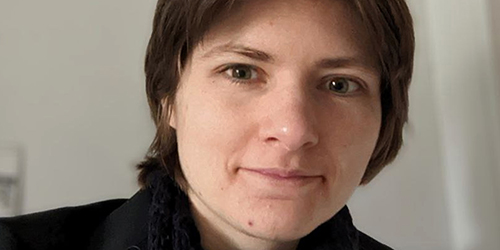 © privat
Illustrator*innenporträt
Lena Winkel
Lena Winkel grew up in the Westerwald and studied illustration in Hamburg and Paris. She now lives in Hamburg, still loves drawing animals, and spends her time creating children's books and comics.
Unter presse@dtv.de können Sie mit Angabe des Verwendungszwecks Autor*innenfotos anfordern.
Author news
Preise & Auszeichnungen
›Weihnachten mit Gisela‹ auf den Besten 7 im Dezember 2022
›Weihnachten mit Gisela‹ von Rieke Patwardhan, mit Bildern von Lena Winkel, wurde im Dezember 2022 auf die Deutschlandfunk-Bestenli...ste ›Die besten 7‹ des Monats gewählt.
more
less