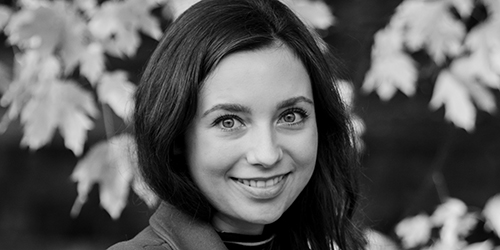 © Pauline Ruther
Autor*innenporträt
Lotte Schweizer
Lotte Schweizer worked in a real office with a coffeemaker and file folders for many years. However, because she prefers having adventures, she closed her files and set off to travel the world. Since her return, she has devoted herself to writing children's books, and every day she sets off on a new adventure at her desk. 'The Magical Creatures Detective Agency' is her debut book.
Unter presse@dtv.de können Sie mit Angabe des Verwendungszwecks Autor*innenfotos anfordern.
Author events
Schullesung mit Lotte Schweizer aus "Detektei für magisches Unwesen"
19.01.2023
23:00
Grundschule
Hauptstraße 36
31634
Steimbke