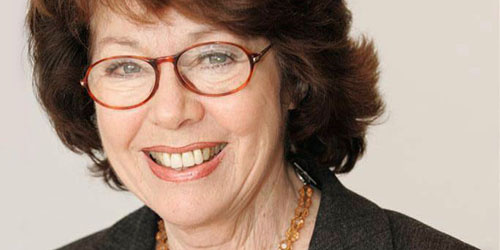 © privat
Autor*innenporträt
Marianne Koch
Marianne Koch is an internist, and she works as a medical journalist and author. The doctor hosts the weekly radio program "Das Gesundheitsgespräch." Marianne Koch has been honored numerous times for her work in the media communication of medical topics. In May 2019, she received the Paracelsus Medal, the highest honor granted by the German Medical Association.
Unter presse@dtv.de können Sie mit Angabe des Verwendungszwecks Autor*innenfotos anfordern.
Author events
Marianne Koch präsentiert "Alt werde ich später"
11.02.2023
18:00
Saal/Tagungszentrum Raiffeisenbank München-Nord eG
Hauptstraße 32
85778
Haimhausen