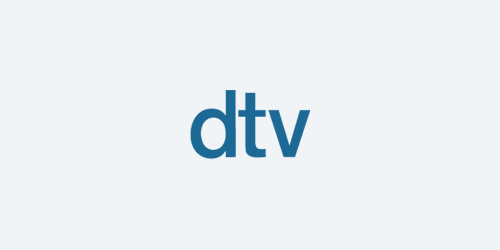 Autor*innenporträt
Peter Kunzmann
Professor Dr. Peter F. Kunzmann, born in 1966, had the inspiration to the atlas. He teaches philosophy at Würzburg University and is author of various publications on anthropology, Wittgenstein and the medieval times.
Professor Dr. Franz-Peter Burkard, born in 1958, studied philosophy, theory of education and religious science in Würzburg and Tübingen. He teaches now philosophy in Würzburg and has published on anthropology, ethics and existential philosophy.
Professor Dr. Franz Wiedmann, born in 1927, studied in Tübingen and Munich. From 1969 until his retirement in 1995 he held a chair for philosophy in Würzburg. He is the author of various publications on problems of history, art, law and religion. He also published treatises on Spinoza, Hegel and J.H. Newman.

Axel Weiß, born in 1958, is a free-lance graphic artist and works since 1985 as illustrator of non-fiction books. He also writes books for young people. 1993 he received the award "Premio Internazionale Felice Feliciano" in Verona for his design of the Atlas Philosophy.

Unter presse@dtv.de können Sie mit Angabe des Verwendungszwecks Autor*innenfotos anfordern.