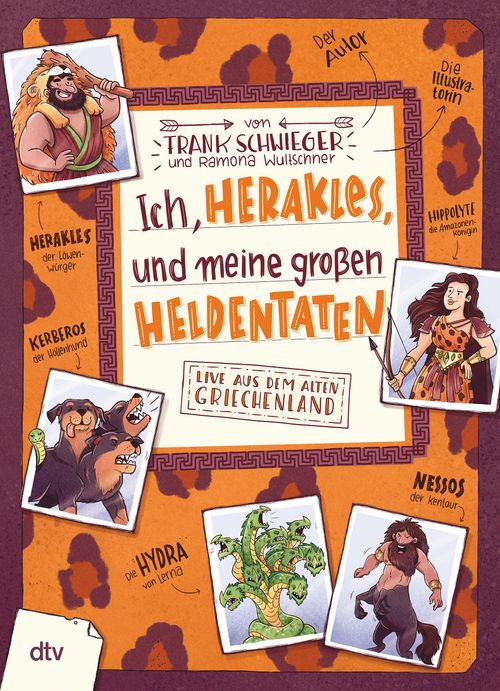 Look inside
I, Hercules: My Heroic Deeds Live From Ancient Greece
History & Mythology, Series, Children's Books Age 10+, Children's Books, Children & Young Adult
Hercules tells it all!
Hercules – the most famous hero of the ancient world – tells us all about his childhood, and how he came to accomplish his famous twelve labours. All twelve adventures are described from the perspective of one of the participants. We experience first-hand how Hercules kills the many-headed Hydra, defeats the Nemean Lion and kidnaps the hellhound Cerberus from the underworld…
Our recipe for success: exciting knowledge + humor + fresh, friendly illustrations
Previous titles sold to: Bulgaria, Czech Republic, Croatia, PR China, Greece, Hungary, poland, Romania, Russia, Turkey
Frank Schwieger
Frank Schwieger was born in 1968 and grew up in Holstein, in the northernmost region of Germany. He studied Latin and history, and has been working as a grammar school teacher since 1999.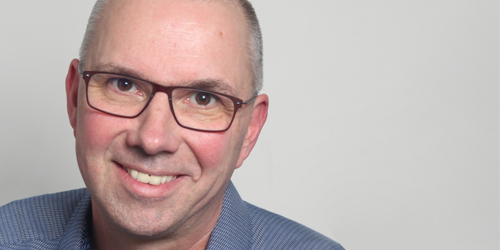 I, Hercules: My Heroic Deeds Live From Ancient Greece
Hercules tells it all!
Hercules – the most famous hero of the ancient world – tells us all about his childhood, and how he came to accomplish his famous twelve labours. All twelve adventures are described from the perspective of one of the participants. We experience first-hand how Hercules kills the many-headed Hydra, defeats the Nemean Lion and kidnaps the hellhound Cerberus from the underworld…
Our recipe for success: exciting knowledge + humor + fresh, friendly illustrations
Previous titles sold to: Bulgaria, Czech Republic, Croatia, PR China, Greece, Hungary, poland, Romania, Russia, Turkey
Bibliographic Data
256 pages,
ISBN: 978-3-423-76409-4