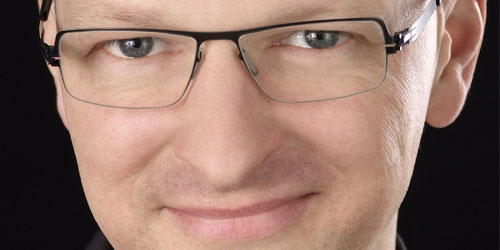 © Jochen Nies
Autor*innenporträt
Christian Tielmann
Christian Tielmann was born in 1971 in Wuppertal. He studied Philosophy and German at Hamburg and Freiburg. Today he lives in Detmold. He has been writing books for children, young adults, and adults since 1999.
Unter presse@dtv.de können Sie mit Angabe des Verwendungszwecks Autor*innenfotos anfordern.
Author news
Preise & Auszeichnungen
Leipziger Lesekompass 2018
Im Jahr 2018 wurde Ocean City - Jede Sekunde zählt von F.M.Reifenberg und Ch.Tielmann alias R. T. Acron mit dem Leipziger Lesekompass ausgezeichnet.