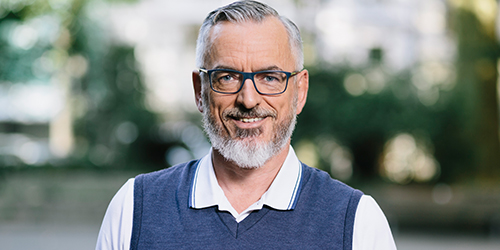 © Jörn Neumann
Autor*innenporträt
Frank Maria Reifenberg
Frank Maria Reifenberg, born in 1962, is a trained bookseller. He now lives and works in Cologne as a freelance author and speaker. He primarily writes children's and young adult books, as well as screenplays for film and television.
Unter presse@dtv.de können Sie mit Angabe des Verwendungszwecks Autor*innenfotos anfordern.
Author news
Preise & Auszeichnungen
Leipziger Lesekompass 2018
Im Jahr 2018 wurde Ocean City - Jede Sekunde zählt von F.M.Reifenberg und Ch.Tielmann alias R. T. Acron mit dem Leipziger Lesekompass ausgezeichnet.