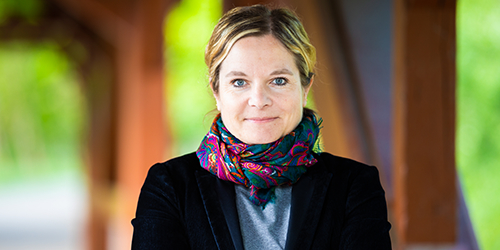 © Mario Hochhaus
Autor*innenporträt
Julia Bruns
Julia Bruns was born in Thuringia in 1975, and she studied political science, sociology and psychology at the University of Jena. Among other things, she was a speech writer for former Thuringian Minister President Dieter Althaus. Since 2011, she has worked as a freelance author / ghostwriter and as a PR advisor.
Unter presse@dtv.de können Sie mit Angabe des Verwendungszwecks Autor*innenfotos anfordern.
Author events
Julia Bruns in Teltow
03.12.2022 - 02.12.2022
18:00 - 23:00
Stadtbibliothek Teltow
Jahnstraße 2 A
14513
Teltow
Julia Bruns liest aus "Die Langeweile stirbt zuletzt"
09.12.2022 - 08.12.2022
19:00 - 23:00
Steigenberger Grandhotel & Spa
Liehrstr. 11
17424
Seebad Heringsdorf
Julia Bruns in Teltow
03.12.2022
16:00
Stadtbibliothek Teltow
Jahnstraße 2 A
14513
Teltow