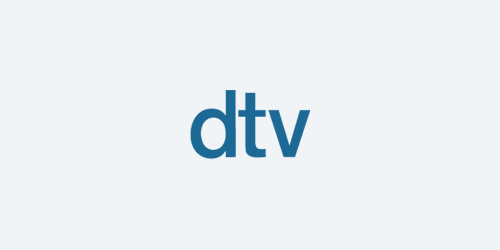 Illustrator*innenporträt
Sabine Wilharm
Sabine Wilharm was born in 1954, and studied at the Hamburg College of Design. She has been working as a freelance illustrator since 1976, and illustrated the German translations of the Harry Potter series.
Unter presse@dtv.de können Sie mit Angabe des Verwendungszwecks Autor*innenfotos anfordern.
Author news
Preise & Auszeichnungen
Nordstemmer Zuckerrübe 2020
Ute Wegmann wurde mit der Nordstemmer Zuckerrübe 2020 in der Kategorie Kinderbuch ausgezeichnet.