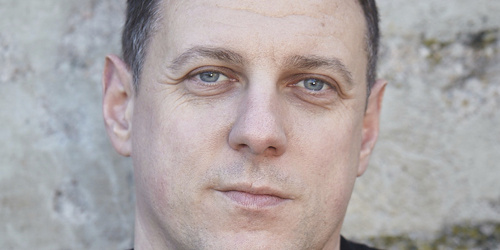 © Christiane Gundlach
Autor*innenporträt
Thomas Kundt
Thomas Kundt is one of the most famous crime scene cleaners in Germany. When he gives a talk about his daily
professional life, he packs lecture halls all over Germany. In the course of his work on crime scenes, he has found forgotten toes, encountered countless poignant fates, and met numerous unusual individuals.
Unter presse@dtv.de können Sie mit Angabe des Verwendungszwecks Autor*innenfotos anfordern.