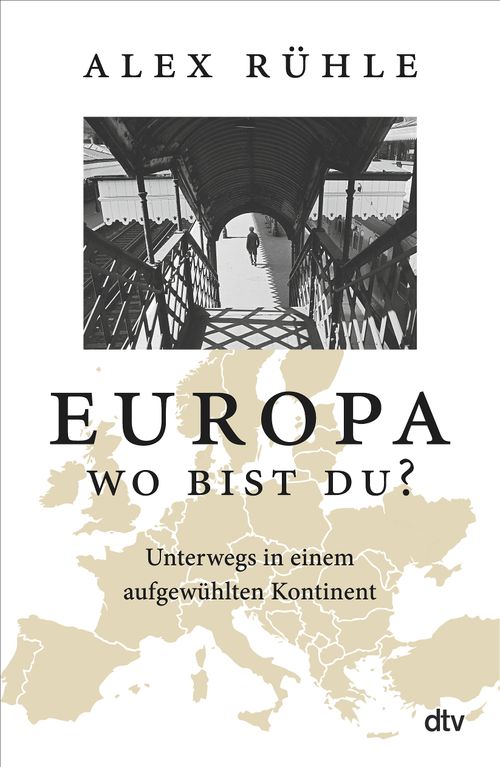 Where are you, Europe?
A sweeping narrative that tells the story of the people of Europe
A shockwave is reverberating around the world, when the author sets off on a twelve-and-a-half-thousand-mile Interrail tour crossing thirty borders and taking in the sights of the EU and wider Europe not long after the start of the war in Ukraine.
The route takes him to the continent's edges and its centres: from Sarajevo to Sicily, via Provence and Barcelona; to the Spanish autonomous city of Ceuta, on the Africa's northern coast; to Lisbon, Northern France and the trio of Benelux nations; to England, Scandinavia, and Bulgaria. Rühle travels to places and regions that belong both to Africa and yet at the same time to the EU; to Europe, but not to the EU; and to the EU, but not to the European Economic Area.
Drawing on the award-winning journalist's wealth of historical and cultural knowledge, the author explores key questions with unbiased curiosity. What is left of the great promise of the EU? What unites us as Europeans? To explore what constitutes its centre – the core of Europe today – he interviews politicians and teachers, urbanites and country folk, refugees and ex-pats who have returned home. He meets passionate advocates and angry sceptics.