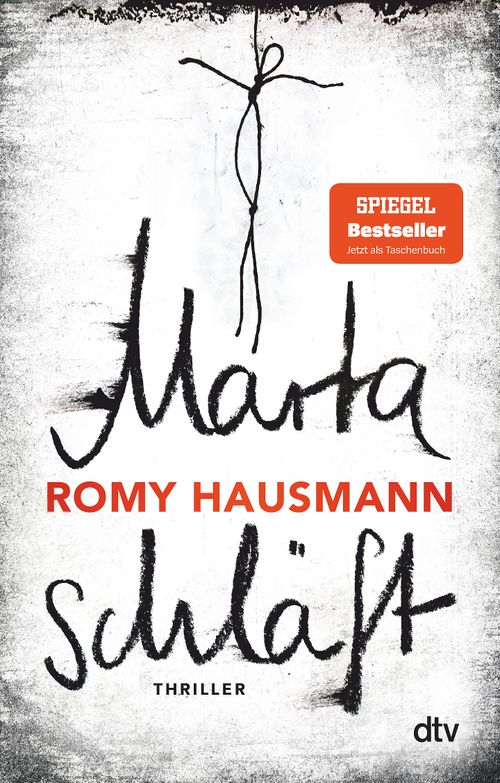 Marta, Asleep
Fiction, Thriller / Crime, Bestseller, Bestseller Fiction
Her past makes her the perfect victim. And the perfect murderer...
A murder has occurred, and it must be undone. This leaves only one possibility. The murder has to happen again, and the real culprit has to provide the police with a different course of events - as well as a plausible culprit. And he finds one in the mentally unstable young woman, who works as an assistant at a law firm. Her past alone makes her the perfect victim - or better said, the perfect murderer.
The young woman already has a guilty past. She was still practically a child, when a crime took place that never should have occurred. She did her penance, but as an adult, she seems to be working through her guilt via a kind of non-existence: Instead of actually living, she observes lives of others. However, she refuses to bear any more guilt than she already feels. So when she sees through the actual murderer's plot, she decides to turn the tables.
A deeply disturbing book about guilt, retribution, and the question of whether a perpetrator can ever by truly free again…
After the phenomenal success of her debut novel Dear Child, a new psychothriller from the Spiegel bestselling author Romy Hausmann
Highly emotional, top-class psychological thriller
Rights sold for Liebes Kind in 17 languages

Romy Hausmann
Romy Hausmann born in 1981, worked as a TV journalist before she wrote herself straight to the top of German suspense literature with her thriller debut Liebes Kind (Dear Child) in 2019. She has established herself as a successful writer of thrillers as well as of non-fiction titles. Her books regularly climb the bestselling lists, are being turned into films and series and have been translated into more than 26 languages. Romy Hausmann lives with her family near Stuttgart.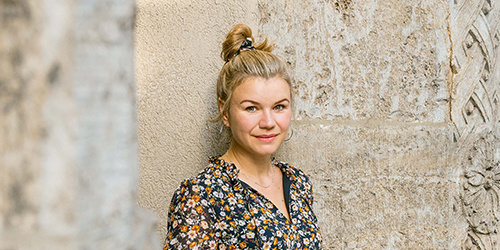 Marta, Asleep
Her past makes her the perfect victim. And the perfect murderer...
A murder has occurred, and it must be undone. This leaves only one possibility. The murder has to happen again, and the real culprit has to provide the police with a different course of events - as well as a plausible culprit. And he finds one in the mentally unstable young woman, who works as an assistant at a law firm. Her past alone makes her the perfect victim - or better said, the perfect murderer.
The young woman already has a guilty past. She was still practically a child, when a crime took place that never should have occurred. She did her penance, but as an adult, she seems to be working through her guilt via a kind of non-existence: Instead of actually living, she observes lives of others. However, she refuses to bear any more guilt than she already feels. So when she sees through the actual murderer's plot, she decides to turn the tables.
A deeply disturbing book about guilt, retribution, and the question of whether a perpetrator can ever by truly free again…
After the phenomenal success of her debut novel Dear Child, a new psychothriller from the Spiegel bestselling author Romy Hausmann
Highly emotional, top-class psychological thriller
Rights sold for Liebes Kind in 17 languages

Bibliographic Data
400 pages,
ISBN: 978-3-423-21989-1