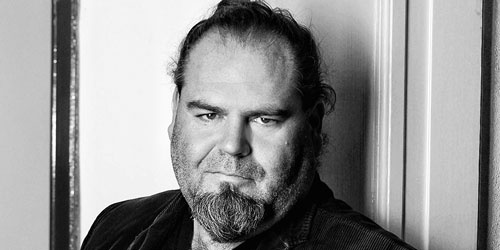 © Barbara Dünkelmann
Autor*innenporträt
Christian Linker
Christian Linker, born in 1975, studied theology in Bonn and worked in politics before dedicating himself fully to writing. His novels, which always grapple with controversial themes, have received numerous awards.
Unter presse@dtv.de können Sie mit Angabe des Verwendungszwecks Autor*innenfotos anfordern.
Author news
Preise & Auszeichnungen
Hansjörg-Martin-Preis 2009
Christian Linker wurde mit dem Hansjörg-Martin-Preis 2009 ausgezeichnet.