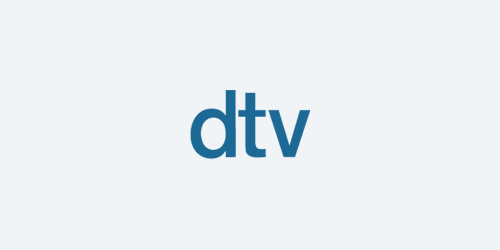 Illustrator*innenporträt
Lisa Hänsch
Lisa Hänsch was born in 1988. She studied design and illustration in Münster and now lives in Brühl. As well as illustrating children's books, she works as a cartoon illustrator and animator.
Unter presse@dtv.de können Sie mit Angabe des Verwendungszwecks Autor*innenfotos anfordern.
Author news
Preise & Auszeichnungen
Hansjörg-Martin-Preis 2015
Ulrike Rylance wurde mit dem Hansjörg-Martin-Preis 2015 ausgezeichnet.