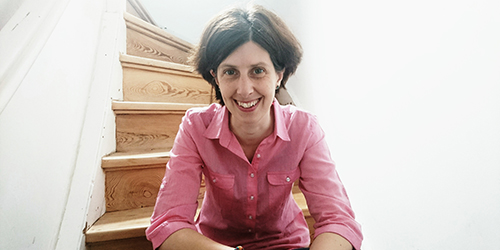 © privat
Autor*innenporträt
Rieke Patwardhan
Rieke Patwardhan spent her childhood climbing trees to read all the books she could steal from her big sisters. Today, she is a graduate psychologist living with her family in Hamburg, and writes stories for other children to read in trees.
Unter presse@dtv.de können Sie mit Angabe des Verwendungszwecks Autor*innenfotos anfordern.
Author news
Preise & Auszeichnungen
›Weihnachten mit Gisela‹ auf den Besten 7 im Dezember 2022
›Weihnachten mit Gisela‹ von Rieke Patwardhan, mit Bildern von Lena Winkel, wurde im Dezember 2022 auf die Deutschlandfunk-Bestenli...ste ›Die besten 7‹ des Monats gewählt.
more
less