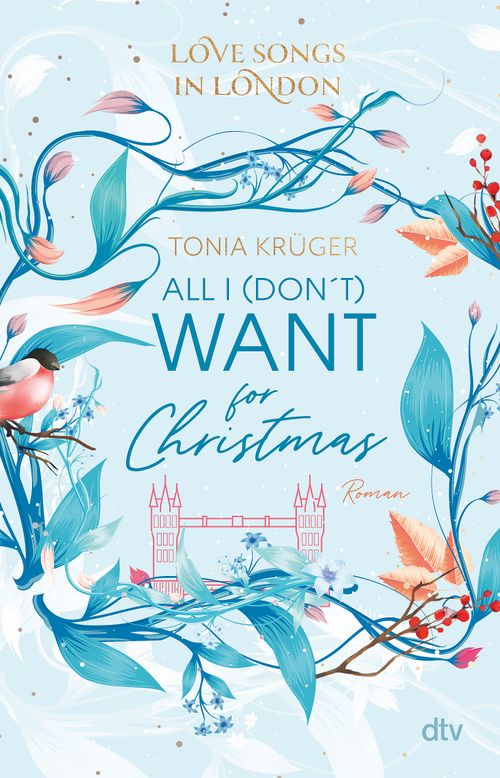 Look inside
Love Songs in London - All I (don't) want for Christmas
YA Love / Romance, YA Age 14+, Young Adult, Children & Young Adult
What if fake gets serious?
You'll struggle to find anyone less alike than student Febe with her soft spot for Shakespeare, and up-and-coming game developer Liam. But because Febe would otherwise be celebrating Christmas with no one but her dog for company, and could use a spot of cash, she agrees to an unusual plan: she accompanies Liam as his fake girlfriend to the annual family Christmas in classy South Kensington. The goal: to make Liam's ex-girlfriend Charlotte – who is now engaged to his brother – jealous. The plan seems to work, because the more sparks fly between Liam and Febe, the more Charlotte seems to be attracted to him again. But Febe gets to know Liam better and better and, as a result, doesn't want to give him back…
Delightfully charming London love stories set in different seasons
Hugely addictive, told with humour and lightness
Sparkling, emotional, enthralling
Tonia Krüger
Tonia Krüger grew up in the countryside, where she had plenty of time to invent stories. She works for a tour operator and likes to use inspiration from her travels in her books. She lives with her boisterous family near Hanover, surrounded by forests and meadows, peace and quiet for writing, and a train station just in case the wanderlust takes her again.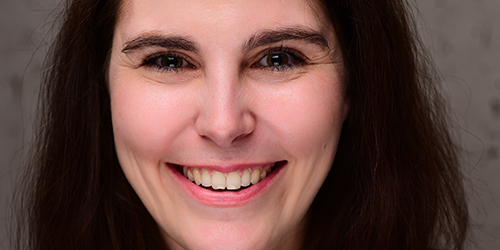 Love Songs in London - All I (don't) want for Christmas
What if fake gets serious?
You'll struggle to find anyone less alike than student Febe with her soft spot for Shakespeare, and up-and-coming game developer Liam. But because Febe would otherwise be celebrating Christmas with no one but her dog for company, and could use a spot of cash, she agrees to an unusual plan: she accompanies Liam as his fake girlfriend to the annual family Christmas in classy South Kensington. The goal: to make Liam's ex-girlfriend Charlotte – who is now engaged to his brother – jealous. The plan seems to work, because the more sparks fly between Liam and Febe, the more Charlotte seems to be attracted to him again. But Febe gets to know Liam better and better and, as a result, doesn't want to give him back…
Delightfully charming London love stories set in different seasons
Hugely addictive, told with humour and lightness
Sparkling, emotional, enthralling
Bibliographic Data
416 pages,
ISBN: 978-3-423-74084-5