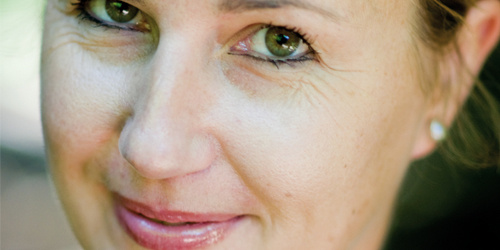 © Mary Grace Long
Autor*innenporträt
Ulrike Rylance
Ulrike Rylance was born in 1968 and studied English and German in Leipzig and London. She was an assistant teacher in Wales and Manchester, and also taught German to children and adults in London. In 2001 she moved to Seattle, USA, with her husband and two daughters.
Unter presse@dtv.de können Sie mit Angabe des Verwendungszwecks Autor*innenfotos anfordern.
Author news
Preise & Auszeichnungen
Hansjörg-Martin-Preis 2015
Ulrike Rylance wurde mit dem Hansjörg-Martin-Preis 2015 ausgezeichnet.